Image International Yoga Day began in 2014 and it is being celebrated as World Yoga Day on 21 June every year since the year 2015 after the United Nations declaration. This day is the...
About Us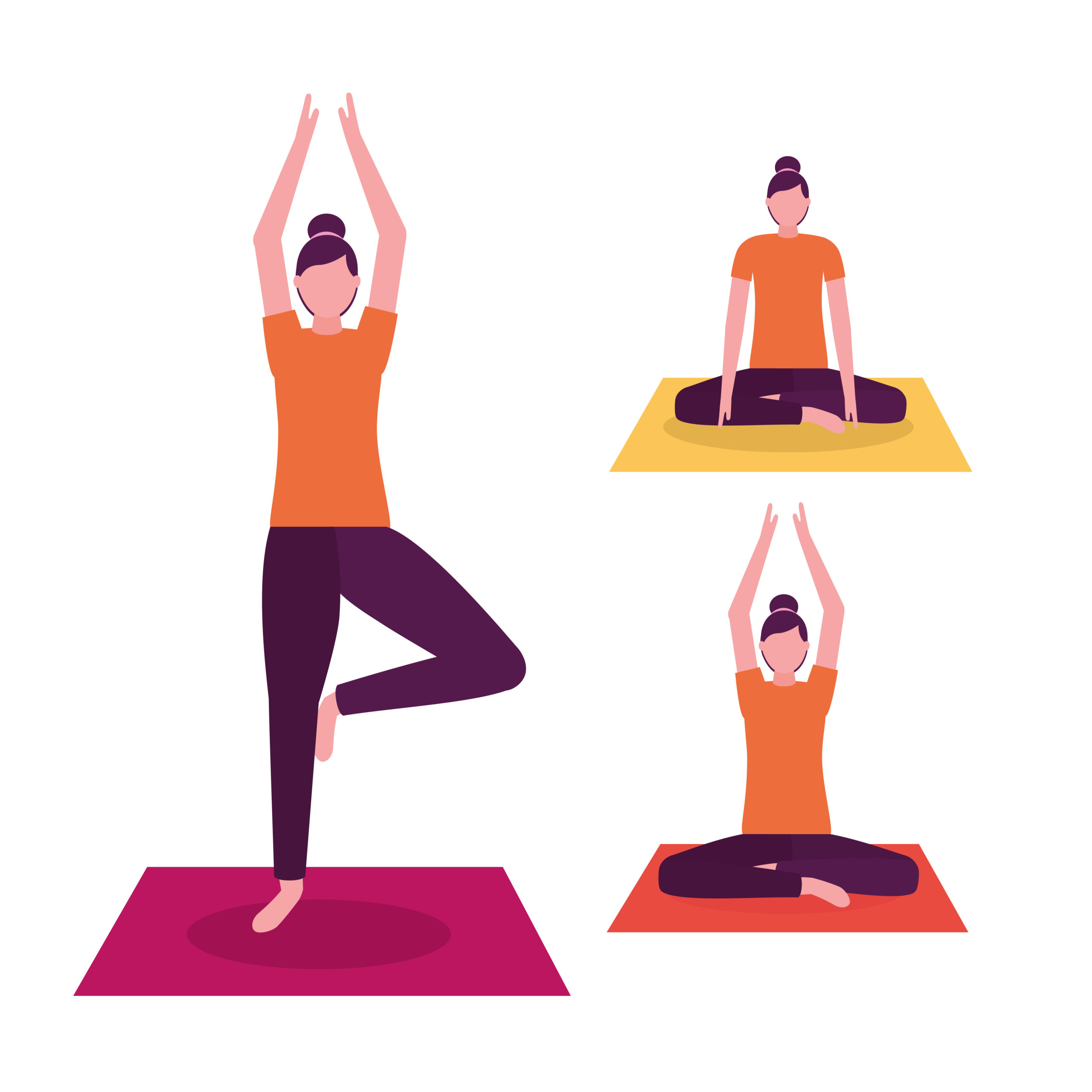 Upashanayoga.com
upashanayoga.com is the home of yoga. Here in upashanayoga.com we describe a lot of about yoga you never ever knew about.
Favourite Quotes
My favorite things in life don't cost any money. It's really clear that the most precious resource we all have is time.
- STEVE JOBS