Image It feels bad to see excess fat on the face which also spoils your beauty. Exercise to reduce face fat can help you get rid of it. Due to excess obesity, fat also...
About Us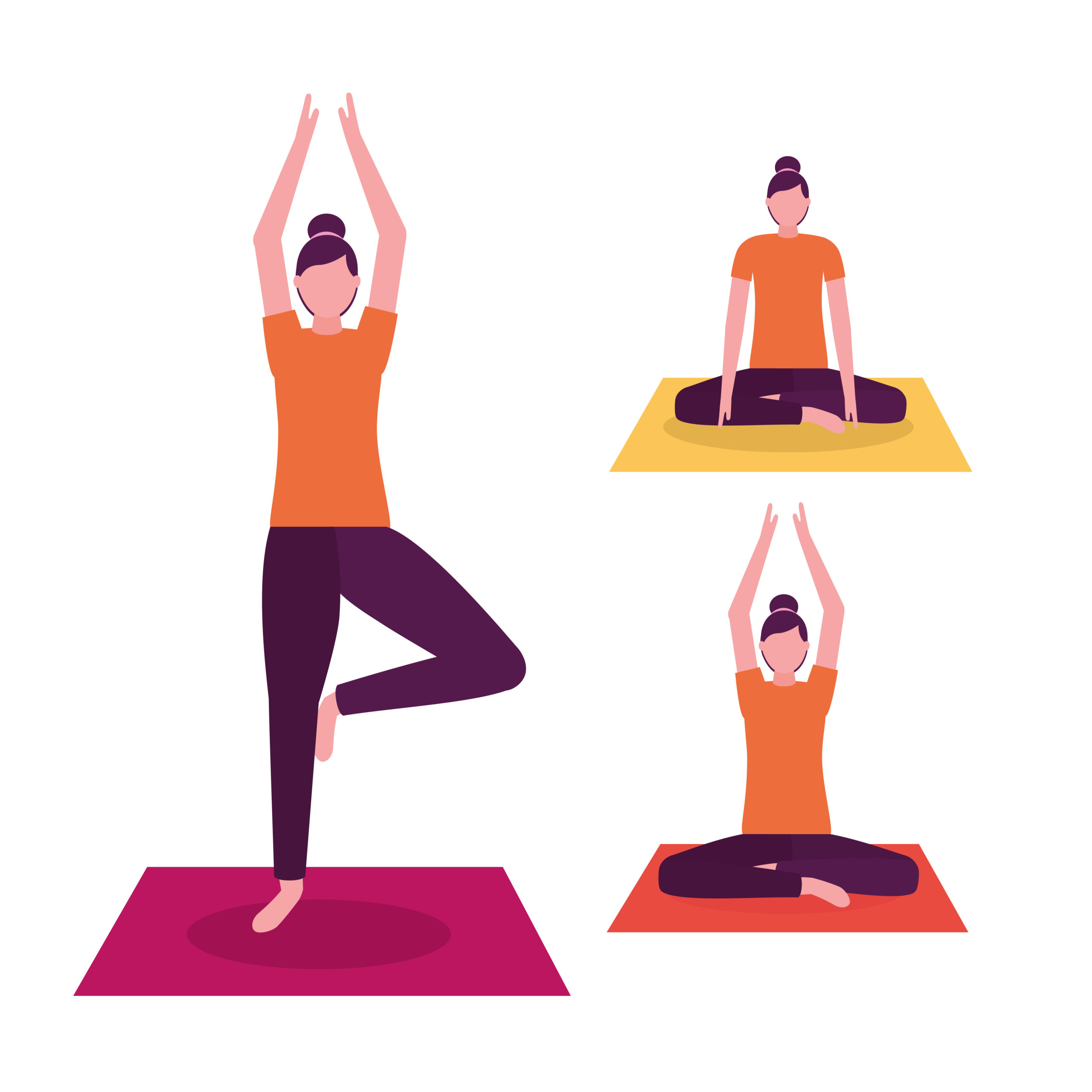 Upashanayoga.com
upashanayoga.com is the home of yoga. Here in upashanayoga.com we describe a lot of about yoga you never ever knew about.
Favourite Quotes
My favorite things in life don't cost any money. It's really clear that the most precious resource we all have is time.
- STEVE JOBS