Garudasana is a standing yoga pose. It is placed at the end of all the standing yoga poses. In this yoga pose hands and legs are twisted with each other. This yoga has several...
About Us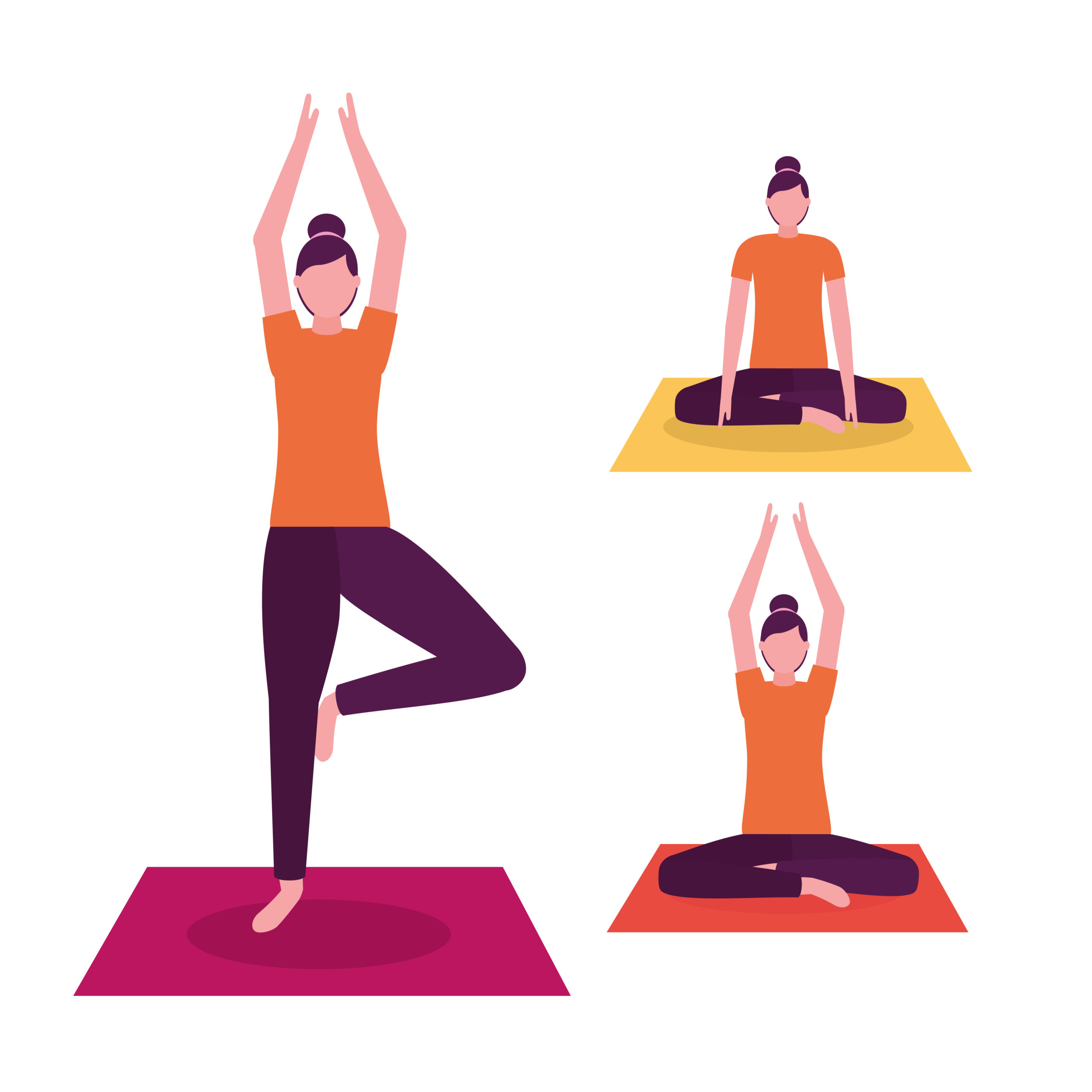 Upashanayoga.com
upashanayoga.com is the home of yoga. Here in upashanayoga.com we describe a lot of about yoga you never ever knew about.
Favourite Quotes
My favorite things in life don't cost any money. It's really clear that the most precious resource we all have is time.
- STEVE JOBS