Heart blockage is a serious problem in the heart, which is becoming very common nowadays, in earlier times this problem used to happen only to elderly people, but today due to poor eating it...
About Us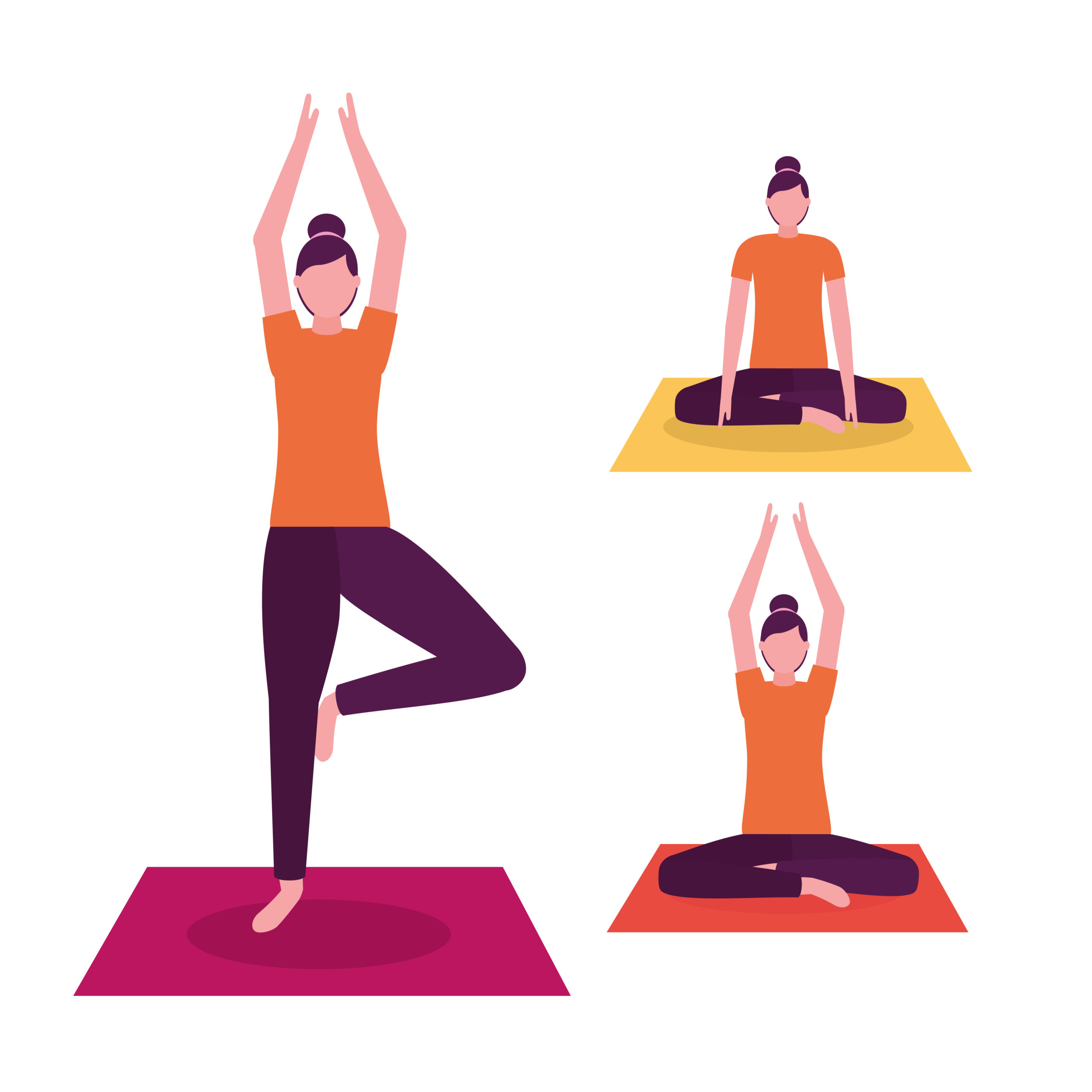 Upashanayoga.com
upashanayoga.com is the home of yoga. Here in upashanayoga.com we describe a lot of about yoga you never ever knew about.
Favourite Quotes
My favorite things in life don't cost any money. It's really clear that the most precious resource we all have is time.
- STEVE JOBS