Image When you were first diagnosed with high cholesterol, your doctor may have talked to you about Yoga. In addition to improving your diet, Yoga is one of the most effective lifestyle changes you...
About Us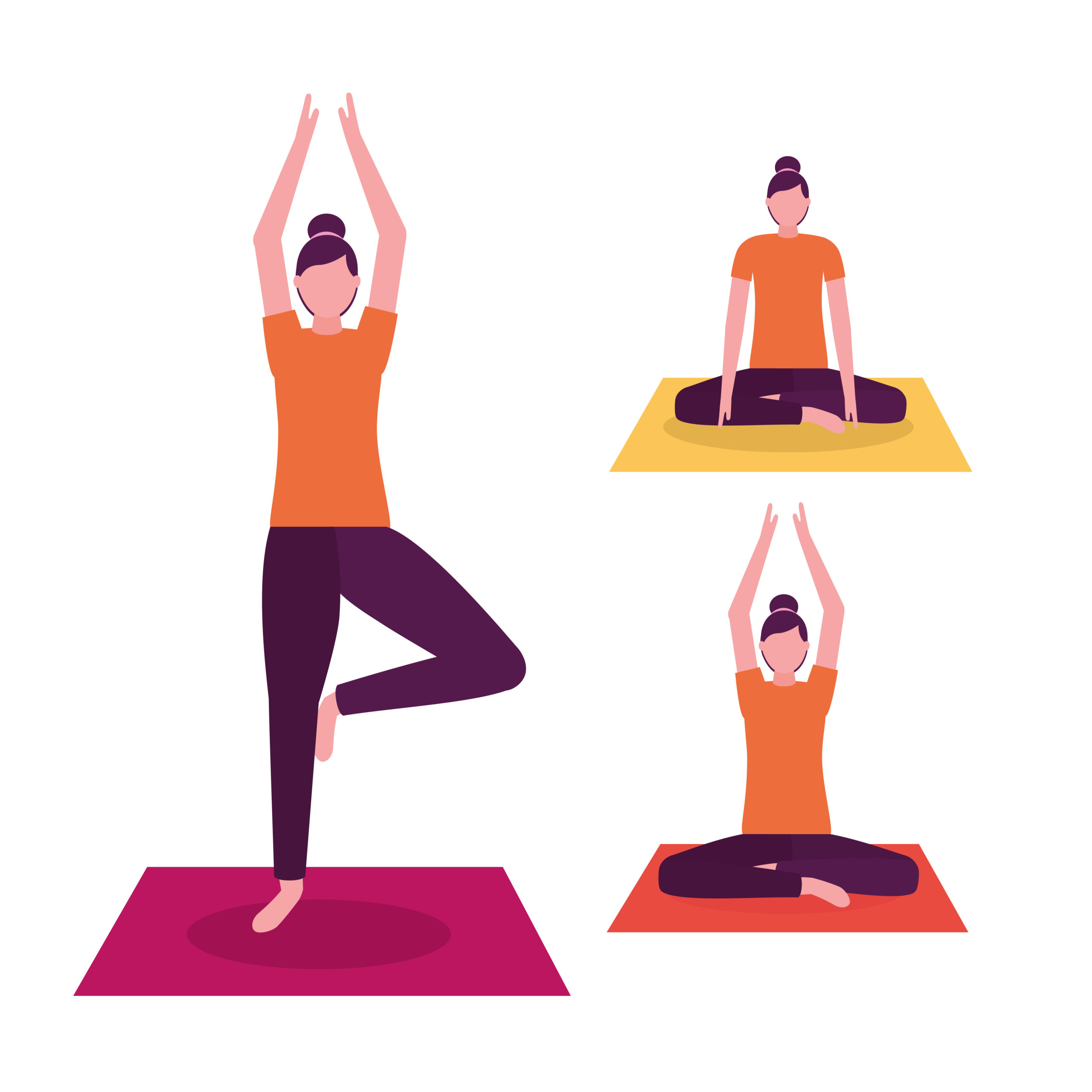 Upashanayoga.com
upashanayoga.com is the home of yoga. Here in upashanayoga.com we describe a lot of about yoga you never ever knew about.
Favourite Quotes
My favorite things in life don't cost any money. It's really clear that the most precious resource we all have is time.
- STEVE JOBS